Our Pastoral Care
At Lowther Hall we understand that a girl's emotional, spiritual and physical wellbeing are paramount to her overall development. To this end we have in place a pastoral care approach that ensures every girl is known and supported by a team of people.

As well as collecting data to determine the academic needs of students, we also conduct regular surveys of their emotional wellbeing and tailor both Year Level and Cross Age programs for the particular needs of each cohort.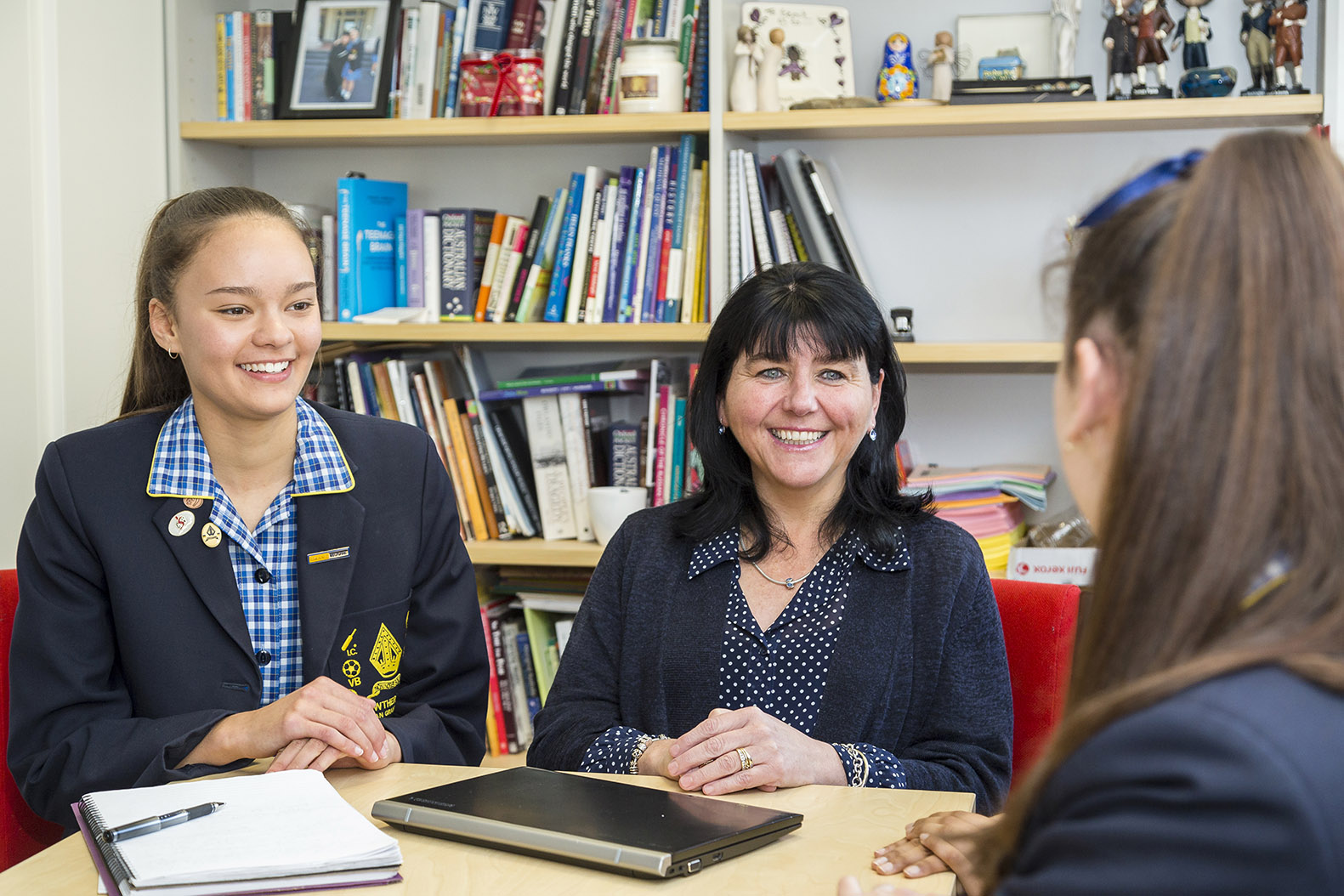 ---
PASTORAL CARE TEAM
In both Senior School and Junior School there is a team of specialist pastoral care staff who have time specifically allocated to attend to the social, emotional and psychological needs of students as they move through the School. Read more...
CROSS AGE PROGRAMS
Our single campus facilitates girls of varying ages working and learning together. Read more...
Leadership Development
There are numerous opportunities for students to take on leadership roles at Lowther Hall. Read more...
CAMPS
In Senior School the annual Year Level Camp is a cornerstone of the pastoral care program for the girls in each cohort. Read more...
First Aid
The physical wellbeing of our students is critical to their ability to learn and thrive. Read more...
Child Safety
At Lowther Hall, we have policies and practices in place which support our commitment to child safety and also foster a culture which seeks to be proactive in creating a secure environment for the students. Read more...