Early Years (Yrs K - 1)
Across Kindergarten to Year 1, our capacity to give all girls both individual and small group attention contributes significantly to their progress.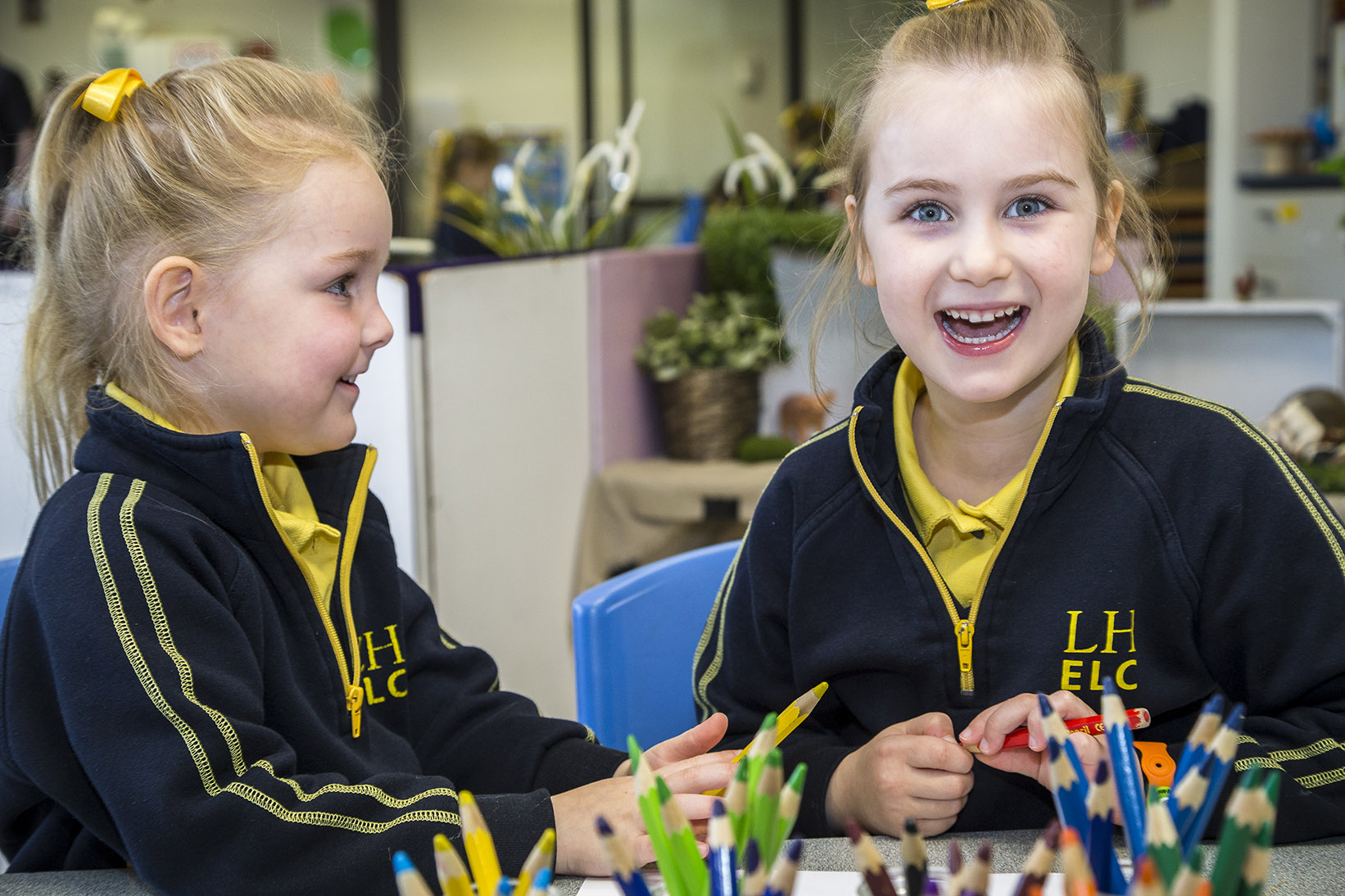 ---
Kindergarten
Our Kindergarten program features a play-based curriculum with a focus on exploratory learning. By affirming each girl's sense of wonder and discovery, our experienced teachers provide rich experiences that stimulate each child's development.
Prep
Our Preparatory program promotes continuity between children's prior and future learning. Based on the guidelines of the Victorian Early Years Framework, the Prep program features five integrated key learning areas:
Social and personal learning
Health and physical learning
Language learning and communication
Early mathematical understandings
Active learning processes.
Year 1
The Year 1 program reflects students' growing independence as learners. Across the key areas of literacy, numeracy and integrated studies, students are encouraged to extend their skills within a supportive, encouraging learning environment.
Curriculum Outline
Click here to view the curriculum outline for the Junior School years.