Camps
Junior School camps are age-appropriate outdoor education experiences designed by our staff to complement the classroom curriculum and provide opportunities for personal development. Junior School students participate in a fun a rewarding camps program from Year 3.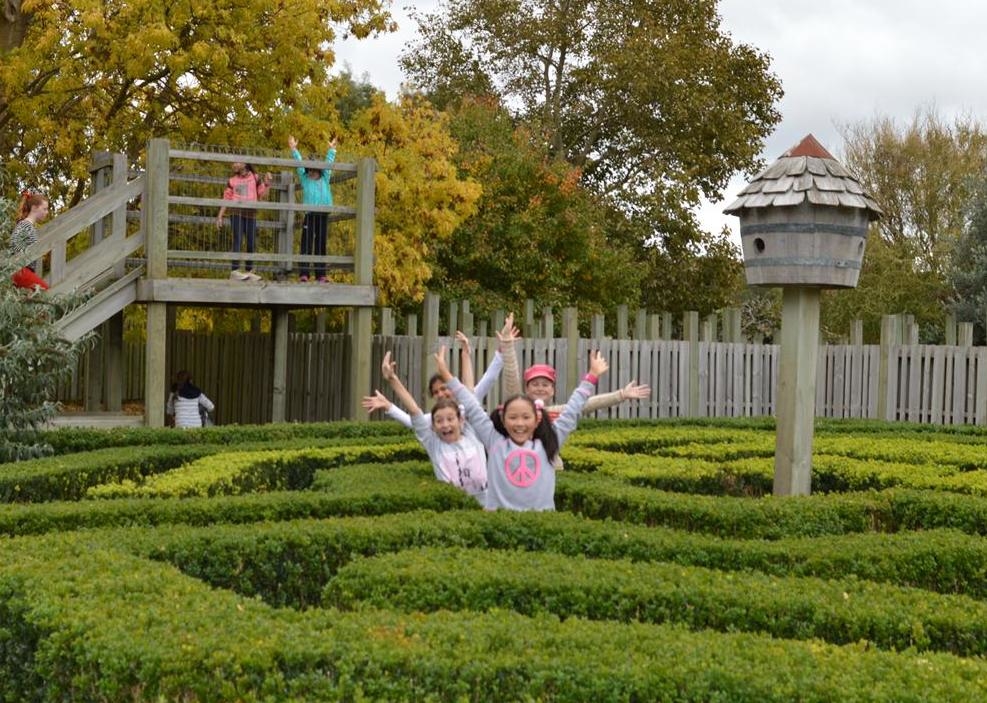 ---
Year 3. For their first school camp, students stay overnight in Bacchus Marsh. The key focus of this camp is on developing independence and confidence.
Year 4. Across a two-night camp in beachside Anglesea, students participate in an outdoor education program aimed at enhancing their understanding of coastal environments.
Year 5. Held at picturesque Narmbool Lodge in Elaine, the Year 5 camp includes a sustainability education program, a day-long hike and an astronomy session that builds on classroom learning.
Year 6. Year 6 students spend two nights at Sovereign Hill, Ballarat, where they are transported to life on Victoria's goldfields in the 1850s. Students develop a unique perspective on Australia's history and enjoy activities including period dress up and classroom experiences.
---