Friends of Rowing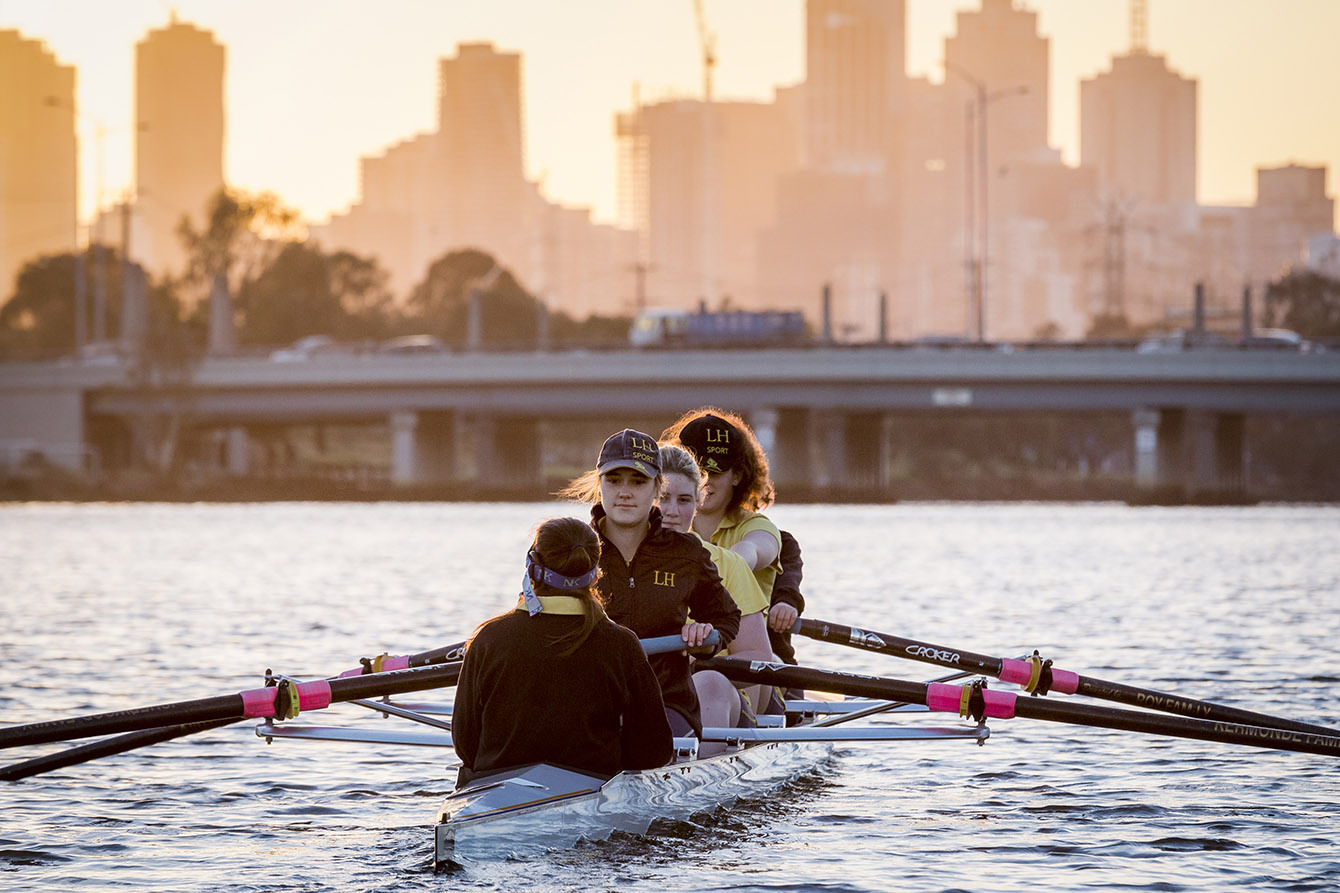 Friends of Rowing (FOR) is a parent group that provides assistance and support to the Lowther Hall rowing squad.
As a sub-committee of the Lowther Hall Parents and Friends Association, the FOR meet intermittently to plan and coordinate activities that support the rowing coaches and the girls participating in the squad.
This wonderful group of parents provides assistance with regatta catering, boat towing, boat loading/unloading, maintenance, fundraising and more. FOR warmly welcomes all parents, including those whose daughters are in the rowing squad as well as those who have an interest in supporting rowing at Lowther Hall.
Events organised by the Friends of Rowing can be found on the Forthcoming Events page.