Friends of Music
Lowther Hall is known for its outstanding music program and Friends of Music is a parent group that provides support to this program.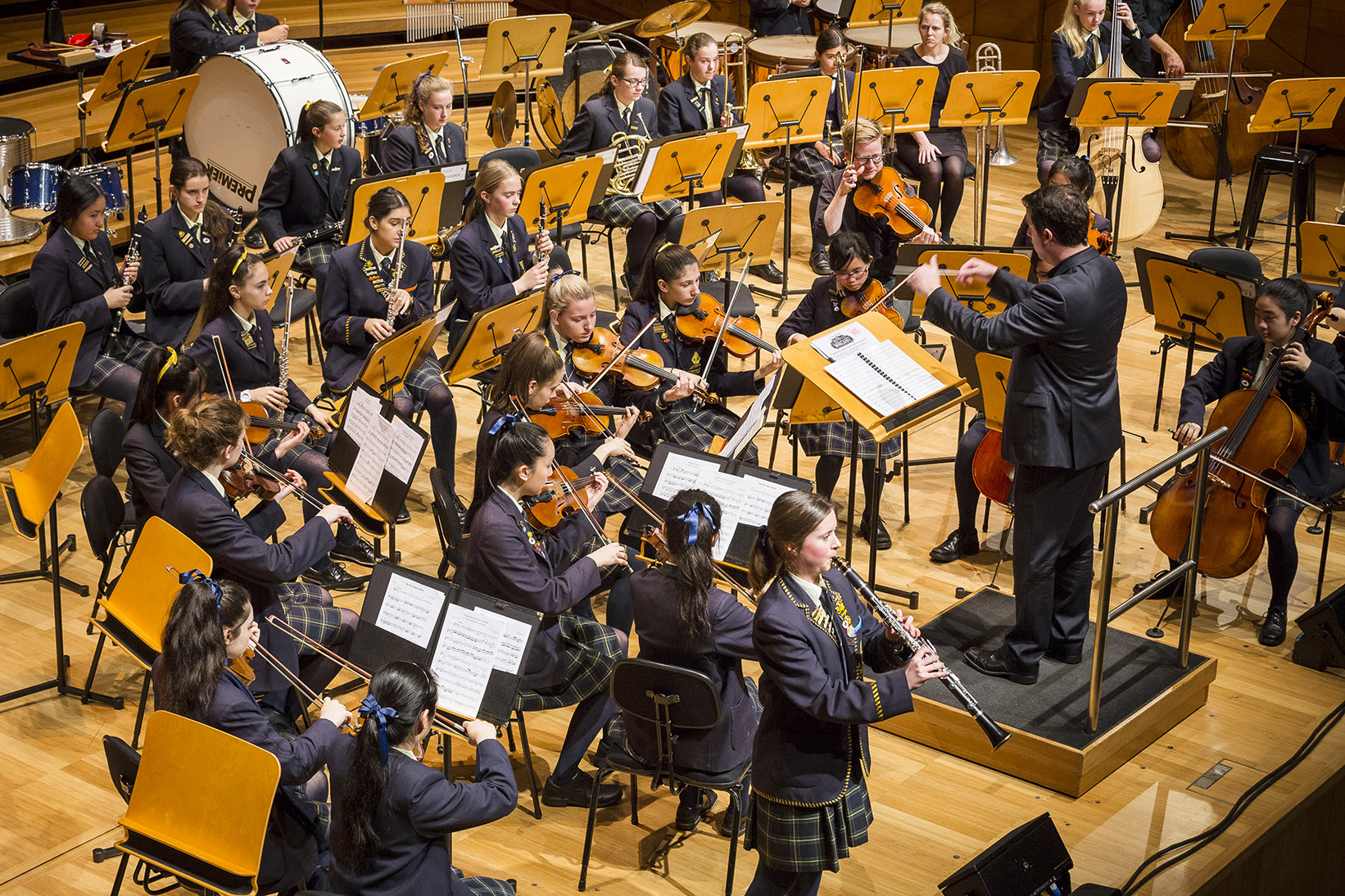 ---
Meeting once a term under the guidance of the Director of Music, Friends of Music:
acts as a support group, giving assistance to the Music Department at 
functions such as the Annual Music Concert, the Evening of Song, Music Camp, Soirees and various other 
performances
supports and promote the Music Department and its programs within the School community and in the wider 
community
facilitates opportunities where members can meet socially to share their love and appreciation of music.
Events organised by the Friends of Music can be found on the Forthcoming Events page.
Friends of Music offers a wonderful opportunity to parents to become involved in the life of the School, meet new friends, attend concerts and provide a valuable service.
New Friends of Music members are warmly welcomed! Enquire about joining Friends of Music.
TIMPANI FUNDRAISER 2014
The Friends of Music held a fundraiser in 2014 to aid in the purchase of a Timpani for the School. Many thanks to all parents, students and families who generously donated towards this special instrument which will now be used extensively within the Music Program by our Percussion students.
With thanks to:
Isabella Iannazzo, Stephanie Iannazzo, Laetitia and Jacinta Greco, Elphinstone Family, Lauren & Julia Ong, Sophocli Family, Tamburro Family, Minney Family, Jessica & Daniel Le, Tyler Clark, Dr Helen Granowski, Dellaportas Family, Nancy Clark, Isabel Young, Lowther Hall Old Grammarians Association, Thompson Family, Brittany Cole, Tamara Cole, The Golding Family, David Leeder, Chanel Kando, Thompson Family, Costanzo Family, Judith Kinnear, Carole & Peter Malcolm, Sue Hegarty, Margot Turner, Amber Lomanowicz, Anne M. Saunders, Catriona Russell, Sue Barker, McLean Family, Yates Family, Farouque-Simpson Family, Hawke Family and Zoe Tsesmetzis.