Parents and Friends
The Lowther Hall Parents and Friends' Association (LHPFA) seeks to support students' education by fostering a sense of community and strengthening ties between parents and the School.


(The LHPFA Twilight Festival 2016. Please click here to see a gallery of photos from this event.)
All current parents are automatically members of the LHPFA and parents are encouraged to take an active role, either as a year level representative or as a Committee member.
The goals of the LHPFA are to:
build a sense of friendship between the School, the Association and its members
support the School in fundraising activities
build loyalty and strengthen the sense of community at the School.
Activities of the LHPFA include:
facilitating parent welcome events and social gatherings
hosting student events such as dance nights, mother/daughter and father/daughter events
supporting School and community fundraising activities such as the Relay for Life
Events organised by the Parents and Friends' Association can be found on the Events Calendar.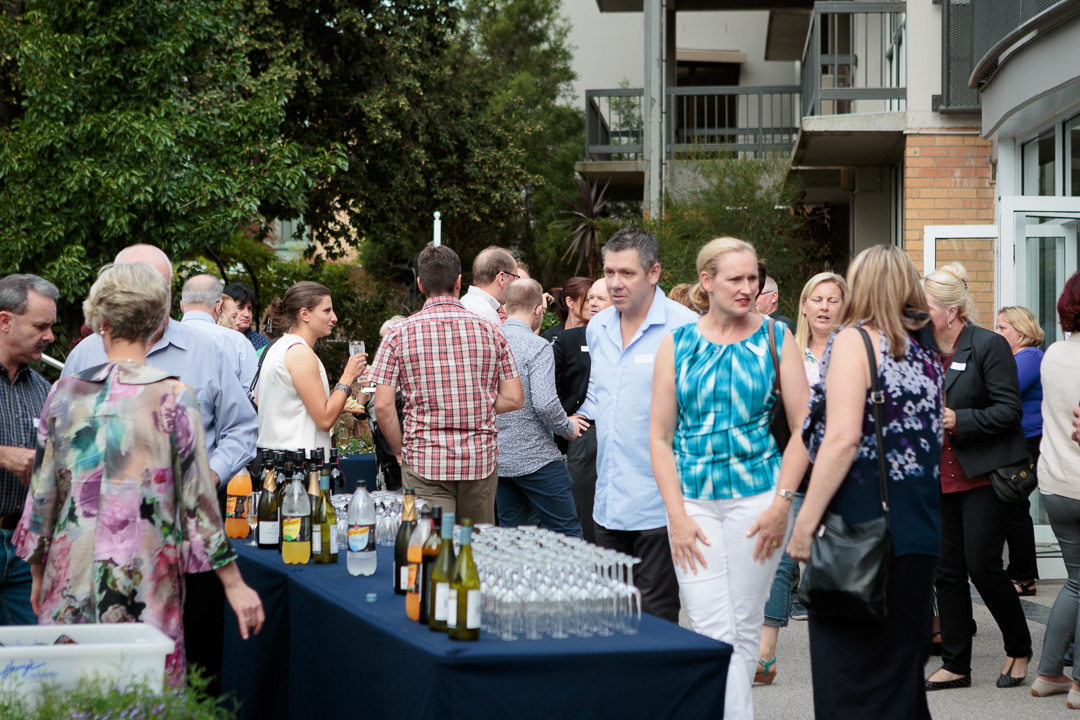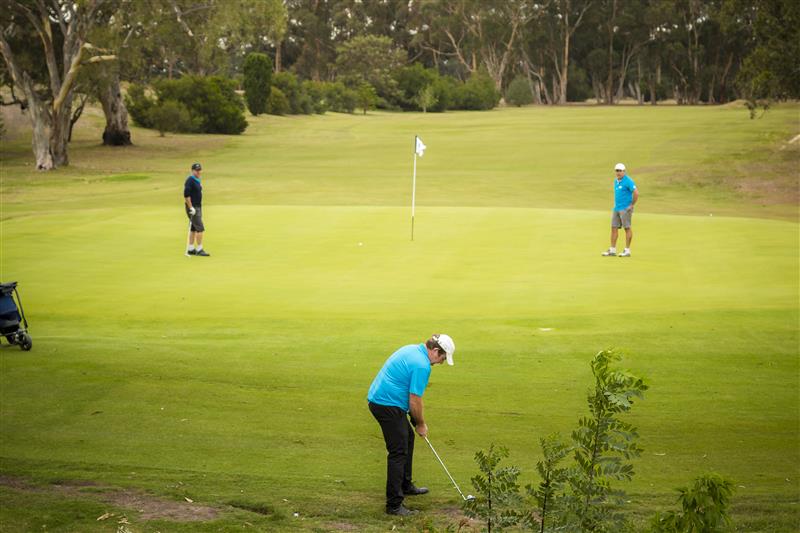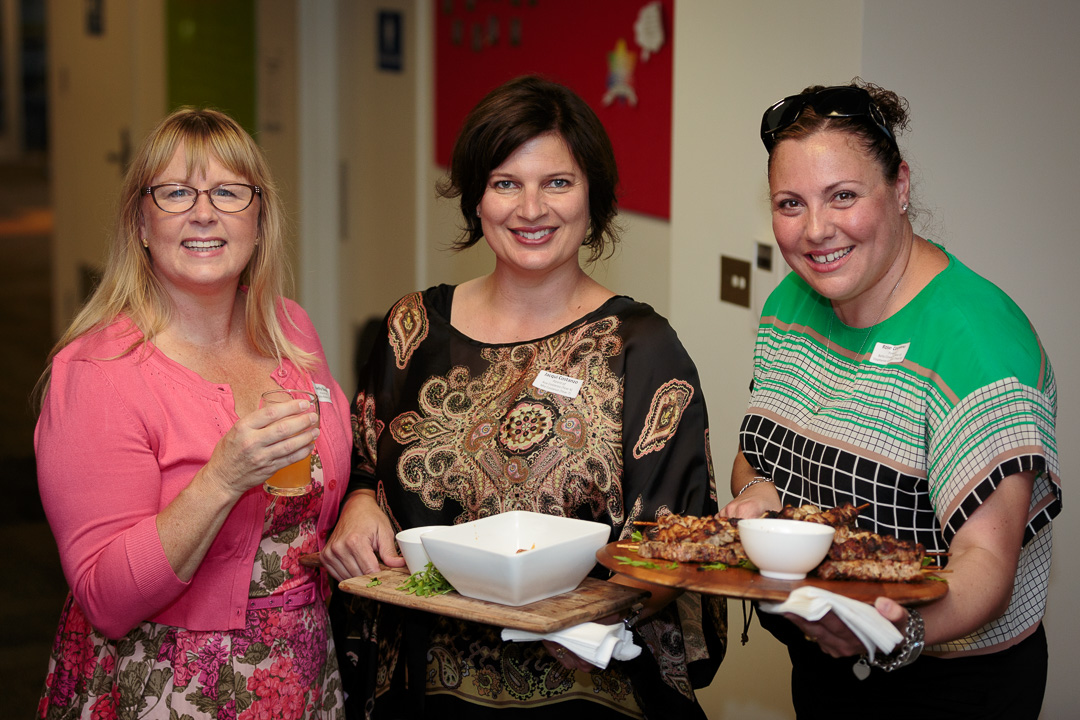 ---
Friends of Rowing
The Friends of Rowing sub-committee is a parent group that provides assistance and support to the Lowther Hall rowing squad. Read more...
Friends of Music
Lowther Hall is known for its outstanding music program and the Friends of Music sub-committee is a parent group that provides support to this program. Read more...